Matt Raney is a TV personality who features on the DIscovery show 'Homestead Rescue.' He comes from a family of hunting experts and boasts about never having to buy meat. Together with his father, Marty Raney, the hunting specialist runs a homestead building business. And their show on the Discovery channel covers their chronicles as Matt and his family teach other families how to make a living in the wilderness.
Matt lives in Alaska, far from the bustling city in a remote area. His wife, Katie, accompanies him. Recently, the couple had a baby together in August 2021. In that regard, this article presents everything you need to know about the new baby, Ruby Raney. Also, have a look at this cute and adorable princess' pictures.
Matt Raney newborn child
Katie and Matt Raney recently welcomed a baby daughter in their nomad life. Matt shared the picture of his baby daughter on Facebook. Ruby Raney was born on August 21, 2021, as the second child and first daughter of the Raney family. The couple is ecstatic about their new baby and were frequently sharing updates on Social media.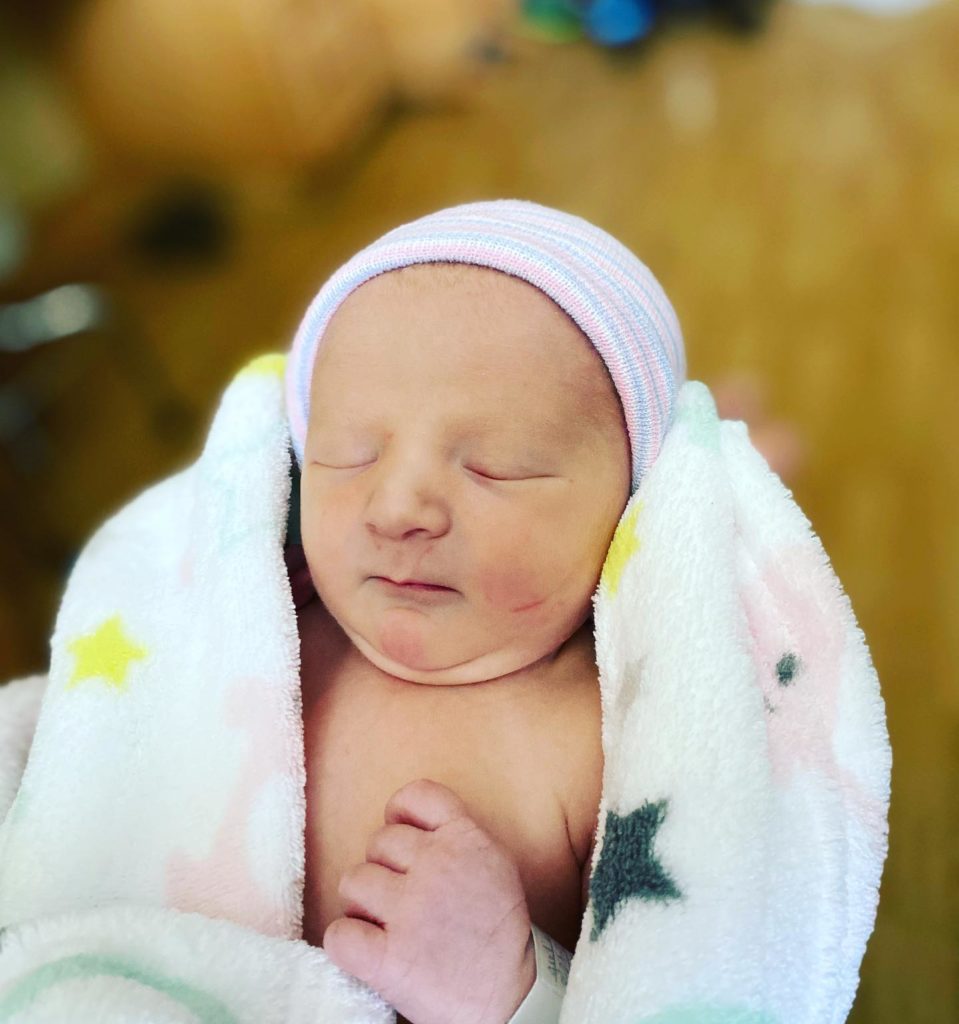 On July 24, 2021, Katie made the announcement of their upcoming child on her Instagram handle. And both of them have made multiple posts on their respective social media platforms since Ruby's birth.
"Welcome to the world baby Ruby. We couldn't be happier to have you here. You are truly our precious little gem,"
Katie wrote on Instagram. Ruby is a tiny baby who we look forward to seeing in the show in the future. We are sure that she'll grow into a great individual like her father Matt and grand-dad Marty Raney.
Matt Raney and Katie other kids
Other than their newborn Ruby, Matt and Katie share another child. Their eldest, Indy Raney, is a boy who turned three years old in 2021. Matt and Katie's walls are filled with posts about their son. And that they have another to fill up the space, we're sure the posts will be doubled. Judging from the photos, Indy was just as excited to welcome his baby sister. After the birth of Ruby, Indy finally has a friend, and we have two little attractions to watch in the show.